Laura Lirette
GENERAL MANAGER & INVESTOR
"Having been in the technology industry for over two decades has allowed me to grow, support and commiserate with many founders!"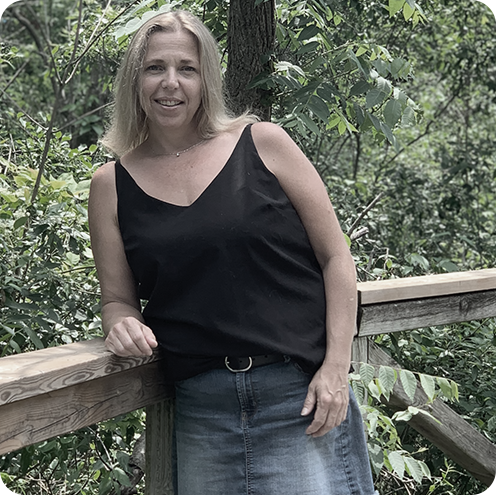 I am a results-driven senior executive who is extremely capable in all facets of business strategy, planning, operations, and development. With roots as a software engineer more than 20 years ago, Laura has been with Hardboot since 2013, and its General Manager for 3 years. With OPN since its inception, and as its GM, she has interacted and worked with literally 1000's of Startups.
Laura is an Investor Partner in Supporter Fund LP, and principally responsible for reviewing and recommending Startup candidates to the Supporter Fund LP Investment Committee.
Other skills and expertise
BIS, Software Engineering and OOP(C++)
Business Analysis, operations, UI/UX design, budgeting, and team building and collaboration
What I love about what I do
Spending time with the most amazing entrepreneurs with passion and vision, developing deep relationships and being uniquely positioned to connect startups and our growing ecosystem globally.
What makes me excited
Startups are receiving global support which is the differentiating factor in the success story for many entrepreneurs that were not able to receive this in the past.
Book a Special Engagement