Growth Partners
The Tools You Need to Succeed
OPN and The Supporters Fund work with the best Partners that help your startup Grow!
Zahid
2023-03-16T13:33:55-04:00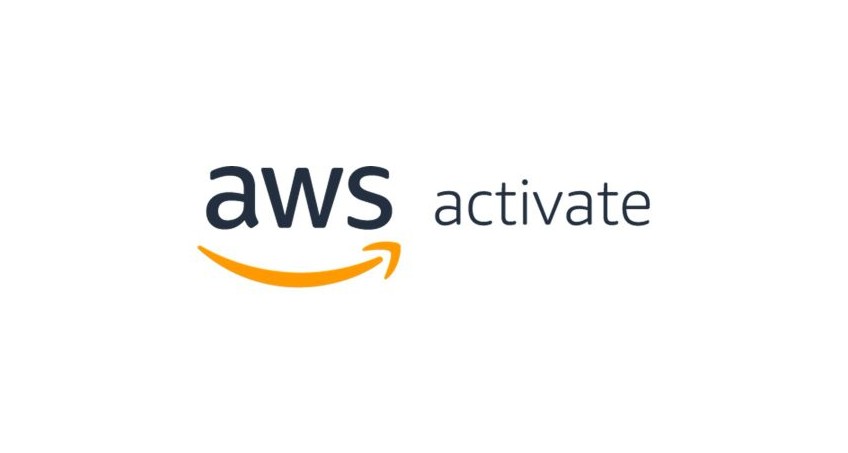 OPN (Open People Network), announced today that it is an Amazon Web Services (AWS) Activate Provider. This means that OPN can offer affiliated startups free AWS credits, technical support, training, resources, and more through the AWS Activate Portfolio program. These exclusive benefits are designed to help startups accelerate their growth as they build their businesses.