Growth Partners
The Tools You Need to Succeed
OPN and The Supporters Fund work with the best Partners that help your startup Grow!
Zahid
2022-11-28T15:16:56-05:00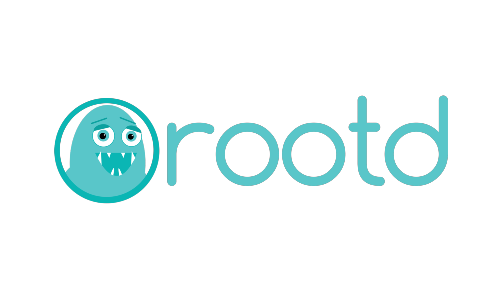 Rootd is "anxiety and panic attack relief in your pocket". It is the #1 ranked mobile app for Panic Attack and Anxiety Relief on the Apple App Store and Google Play. The award-winning and scientifically-validated app blends stigma-breaking design, on-demand accessibility, and therapist-approved lessons and exercises (including a panic button, deep breathing, and more) – all alongside a caring blue monster companion – to help users during all stages of managing panic attacks and anxiety.