Growth Partners
The Tools You Need to Succeed
OPN and The Supporters Fund work with the best Partners that help your startup Grow!
Zahid
2022-09-08T08:16:03-04:00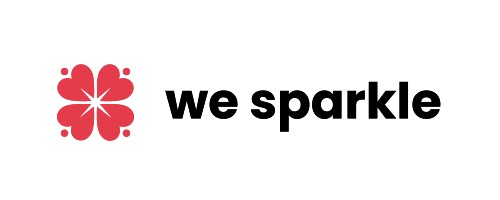 We Sparkle + opn
We Sparkle's wellness-first productivity tools help democratize the process of starting and growing a business in a sustainable way. Our simple platform makes it easy to sell products or services, schedule meetings or appointments, and leverage AI to answer frequently asked questions with our Sparkle Assistant.
We want to help as many entrepreneurs as possible access our tools to save time + increase their sales! Apply now and get a coupon code for a FREE Scheduler subscription (valued at $300/year) or 60% off a Sparkle Assistant (savings of $324/year)!