Founders Funding Couch June 1
June 1, 2020 @ 5:00 pm

-

5:45 pm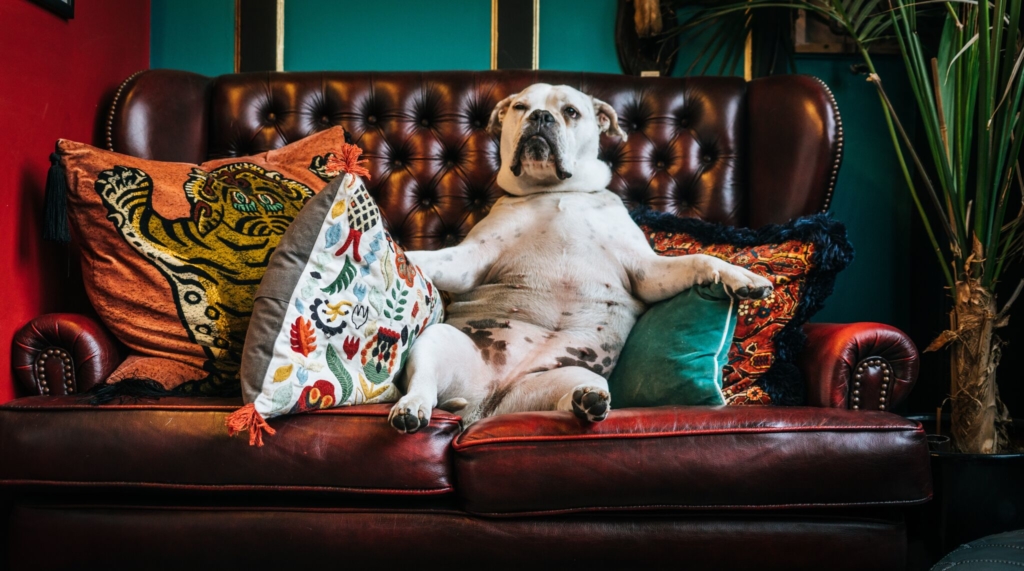 #FoundersFundingCouch
June 01, 2020 2:00pm
Free Online Event
Join OPN (Open People Network) for our first Live at the #FoundersFundingCouch online chat on June 01 from 5:00pm to 5:45pm, where we will be speaking with Angels Investors and startups around funding and what options we have in today's environment. Looking forward to continuing to support the Startup Ecosystem!
Founder & CEO at For Founders by Founders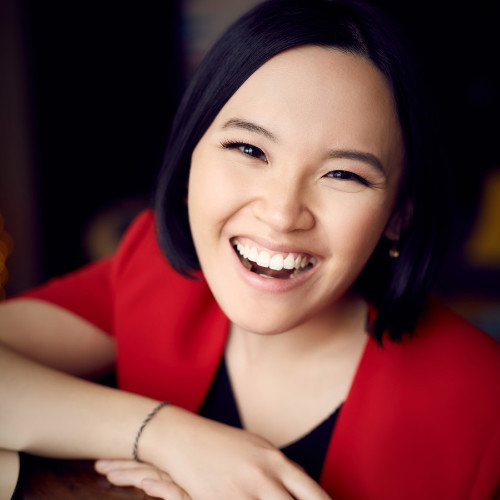 I lead For Founders by Founders, the mental health movement for the tech industry. Founders and investors pledge their mental health stories as survivors or allies. Since its inception in 2018, there are over 60 champions across North America. Once an award-winning educator, I have taught Canada's billionaire families.
With three certifications in Special Education and two certifications in Leadership Coaching, I have guided hundreds of individuals through the trenches of mental health. With my superpower of deep work, I help world-class founders turn their pain into power. The world needs leaders who truly know themselves AND be themselves.
With a decade in psychology, I am a mental health authority in the tech space, speaking regularly at conferences. For its inaugural year in Canada, I was the MC for Collision's Startup University, North America's largest tech conference with 27,000 attendees. My work has been featured in Forbes, Inc., The Globe and Mail, and more.
Panel
ATTRACTING MEDIA 101
Share This Story, Choose Your Platform!