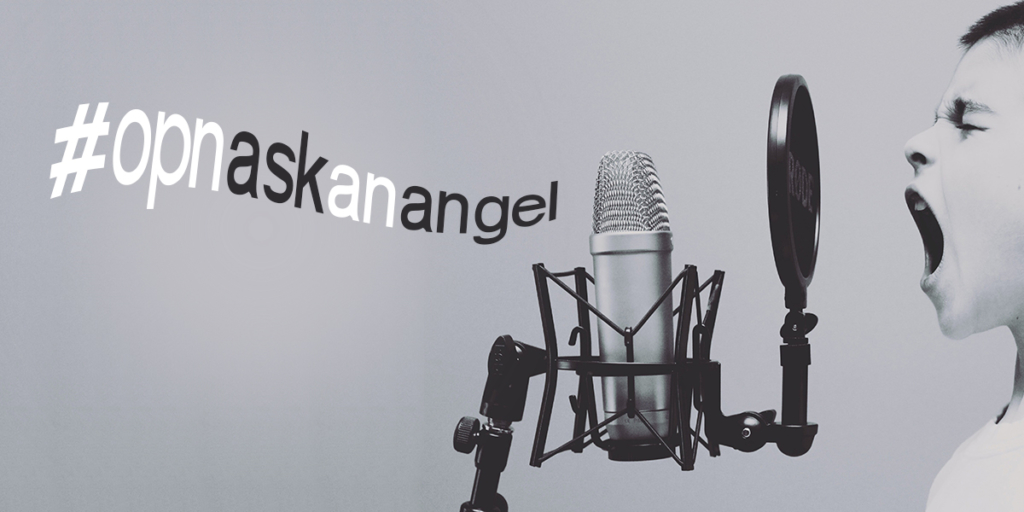 #opnaskanangel
May 11, 2020 10:00am
Free Online Event
Are you a startup founder wanting to tap external funds to support the growth trajectory of your company? OPN is hosting an online Q&A session with an experienced angel investor to give you the opportunity to ask your burning questions on raising funds, growing your business, fundamentals… Join us bi-weekly every Monday for #OPNaskanAngel.
Ask this angel for advice
Jeffery Potvin
Founder & GP The Supporters Fund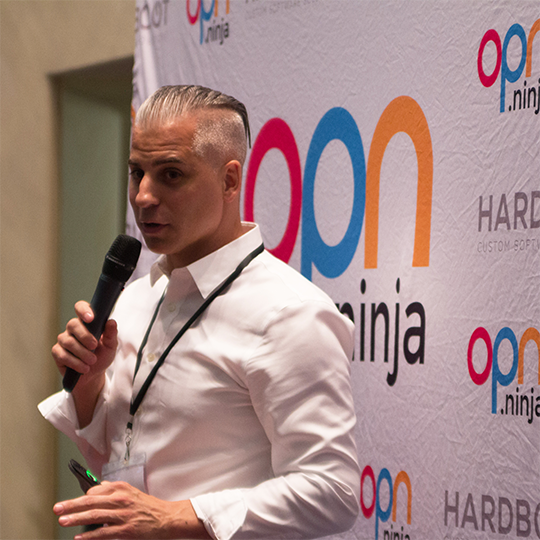 Jeffery Potvin, an angel investor in multiple regions; A York & GTAN angels Screening Committee Member and the Driving force behind Open People Network (OPN)! OPN is a group of angel investors helping accelerate the growth of early stage startups through The Supporters Fund and Pitchit Series. Invested in 40+ companies, Jeffery is a lifelong entrepreneur with a proven track record of building companies and reinventing existing businesses. Working with a list of great startups to enterprise clients over the years. Jeffery is a mentor, coach and loves to climb mountains!
Ask an Angel Live Interviews with Top Investors
Jennifer Renda
President & CEO at Diverso Solutions Inc. & Angel Investor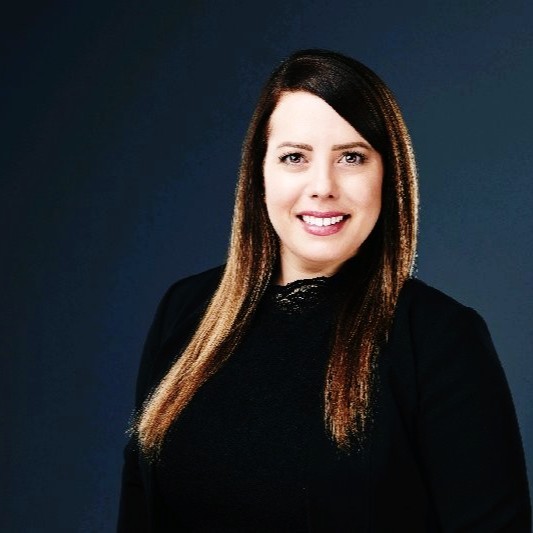 Jennifer is a serial entrepreneur with extensive knowledge of the Technology and Consumer Electronics industries, where she has more than 15 years of experience. Following a successful exit, she founded her most recent company, which collaborates with OEMs to execute market emergence, growth and support functions within North America.
Jennifer has grown her investment portfolio to include primarily MedTech and early-stage Life Sciences opportunities, where she aims to maintain an active investor role. She is a member of the York Angel Investors network which provides a supportive linkage between investors and entrepreneurs seeking early- and mid-stage capital and was recognized as Angel of the Year in 2019.
Jennifer is a graduate of the University of Toronto and holds an MBA from the Schulich School of Business with a focus on Entrepreneurial Studies, Finance and Strategy.