Bringing Together
Entrepreneurs, Investors & Partners
Creating a global community of sharing, inclusion
& collaboration for growth and financial success.
Participate in an Upcoming Event
Send OPN your 2 minute video pitch video
Tell us your problem and solution, what makes you the right team, highlights and asks!

Let your business shine, sell products or services, schedule meetings or appointments, and leverage AI to answer frequently asked questions with our Sparkle and save through OPN!


Our Fund, The Supporters Fund invests at the earliest stage to Series A, we invest in Deep Tech, FinTech and Consumer. We invest in diverse sectors and founders with a team that has a combination of perseverance, attitude, critical thinking, insight, grit, and a vision with the passion to drive and scale.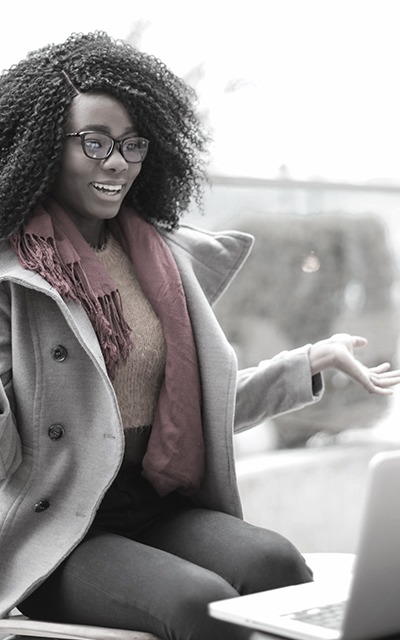 Don't Miss the Lastest