Bringing Together
Entrepreneurs, Investors & Partners
Creating a global community of sharing, inclusion
& collaboration for growth and financial success.
Participate in an Upcoming Event
Send OPN your 2 minute video pitch video
Tell us your problem and solution, what makes you the right team, highlights and asks!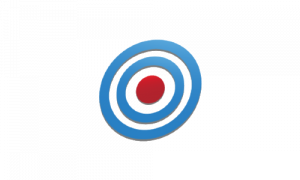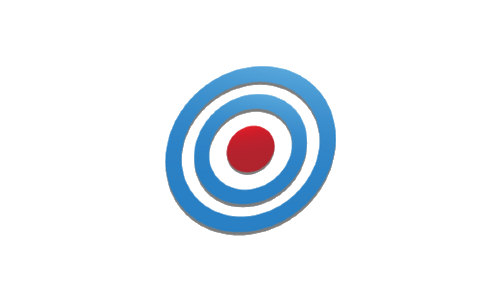 TrendSpottr is a predictive trend intelligence platform used by fintech & marketing platforms, global brands, marketers, digital & PR agencies. TrendSpottr predicts emerging trends, pre-viral content, and key influencers for any topic.


Our Fund, The Supporters Fund invests at the earliest stage to Series A, we invest in Deep Tech, FinTech and Consumer. We invest in diverse sectors and founders with a team that has a combination of perseverance, attitude, critical thinking, insight, grit, and a vision with the passion to drive and scale.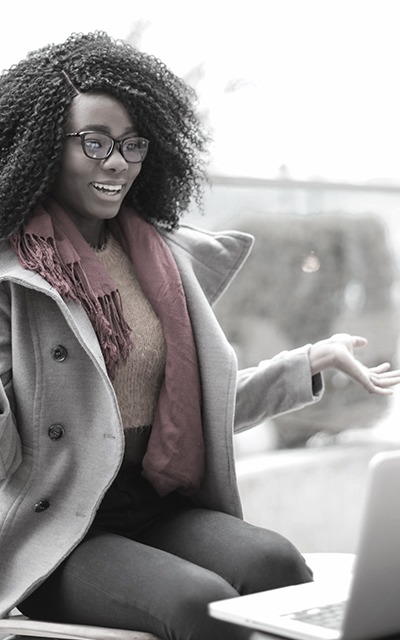 Don't Miss the Lastest