Bringing Together
Entrepreneurs, Investors & Partners
Creating a global community of sharing, inclusion
& collaboration for growth and financial success.
Participate in an Upcoming Event
Send OPN your 2 minute video pitch video
Tell us your problem and solution, what makes you the right team, highlights and asks!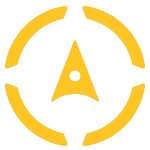 Arrow is for starts up and small teams who need to publish engaging, relevant content about their company and their industry on social media every day but don't have the time to do it. Powered by Ai, Arrow will keep raise your social media pages to rock star status ( or at least really good!) in just a few weeks and our basic package is $49 a month. All OPN community members use the code OPN30! for lifetime discount of 30%.


Our Fund, The Supporters Fund invests at the earliest stage to Series A, we invest in Deep Tech, FinTech and Consumer. We invest in diverse sectors and founders with a team that has a combination of perseverance, attitude, critical thinking, insight, grit, and a vision with the passion to drive and scale.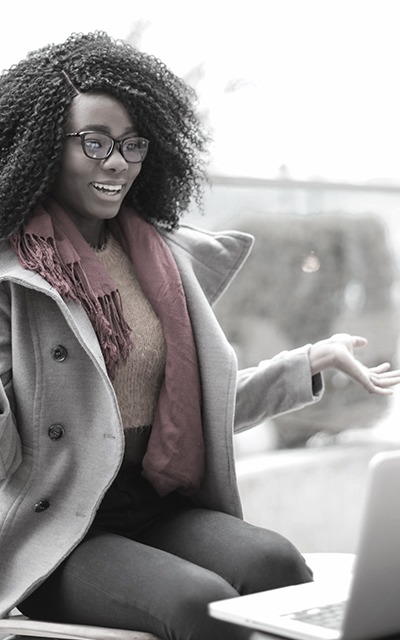 Don't Miss the Lastest